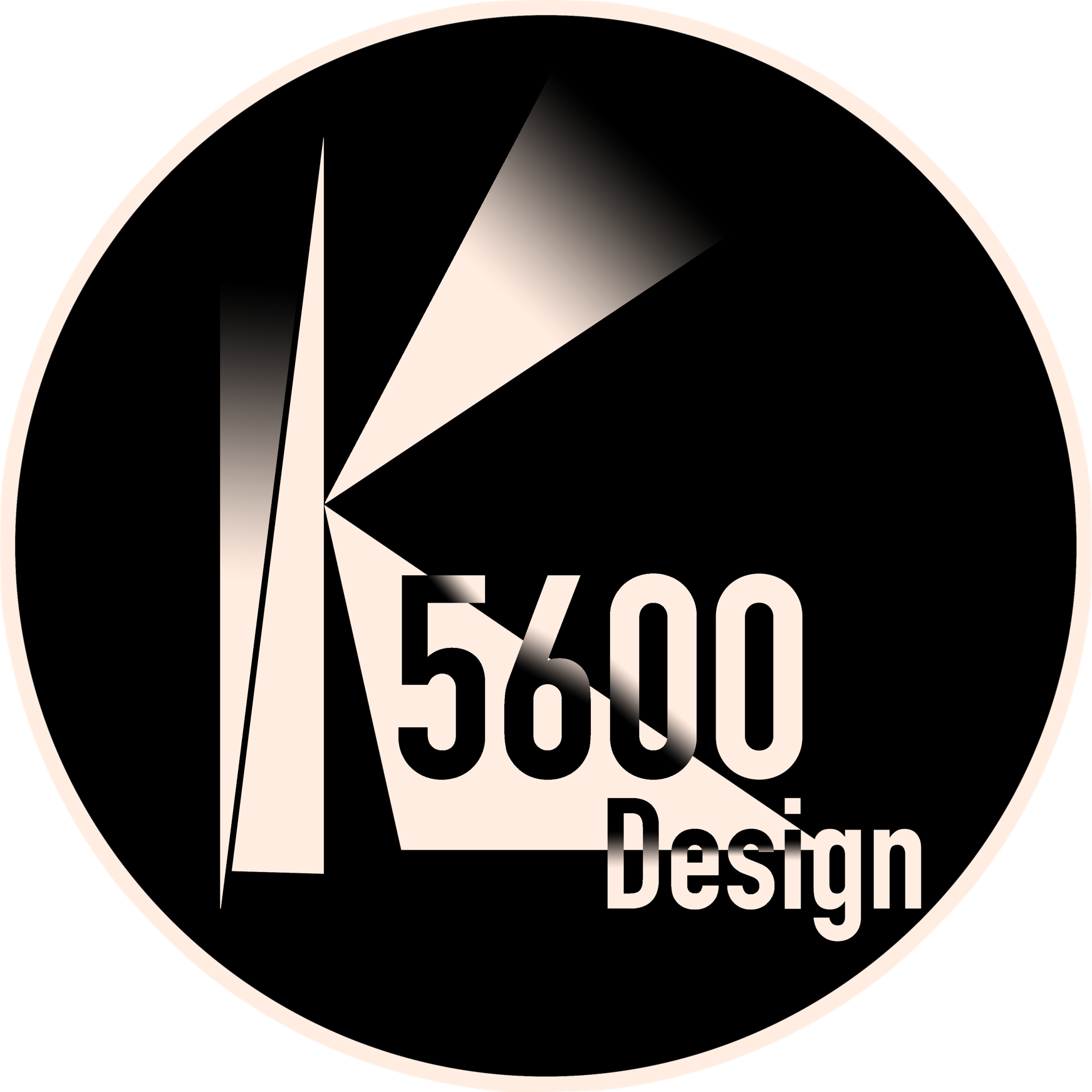 k5600 Design are lighting designers whose work encompasses the worlds of theatre, dance, fashion, art and architecture
k5600 Design is a Lighting Designers Associate Studio born in 2021 from a Valerio's idea with the cooperation of Emanuele and Alessandro. We have an international background in Musical, Opera, Ballet, theatre Play, and we bring our experience in to fashion shows, architectural lighting, retail, museum and big events.
Our Workflow
The way that a particular type of work is organized, or the order of the stages in a particular work process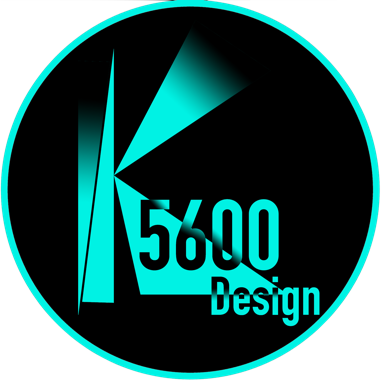 Brainstorming
Get an idea of the project's scope and requirements. Create an action plan for your project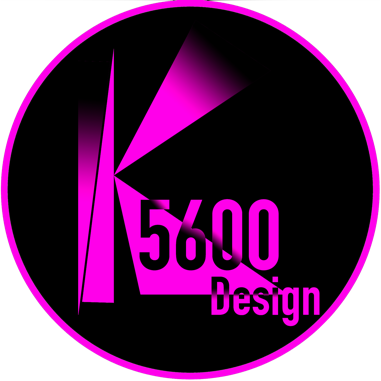 Planning
Proper planning prevents poor performance. Budgets, schedules, logistics. Think on the details, save time!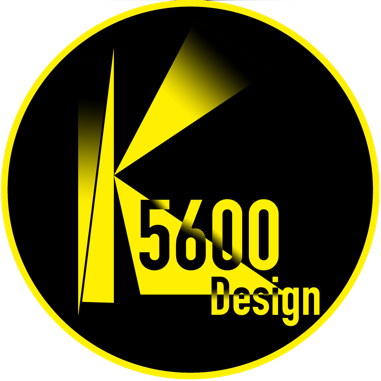 Design
Transform the ideas collected into real projects Produce executive technical drawings for implementation. Virtual production process for visualize the design step by step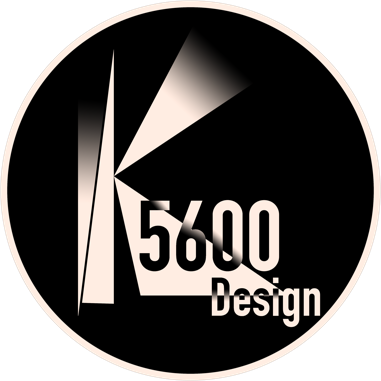 Live
Final realization of the design. Supervision of every technical aspects. Team of programmers and technicians trained for performances management and assistance.